Hi!
Welcome to D Creations
Your one-stop destination for exceptional website and graphic design services!
We are thrilled to present our innovative solutions that combine creativity, functionality, and cutting-edge technology to help your brand make a remarkable online presence.
At D Creations, we understand that a compelling website and captivating graphics are the backbone of any successful business in the digital age. Whether you're an established company looking to revamp your online identity or a budding entrepreneur seeking to make a splash in the market, our team of highly skilled designers is here to turn your vision into reality.
What sets us apart is our dedication to staying ahead of the curve with the latest design trends and industry best practices. From responsive web design that ensures seamless user experiences across all devices to eye-catching logos and graphics that leave a lasting impression, we've got you covered.
---
Our services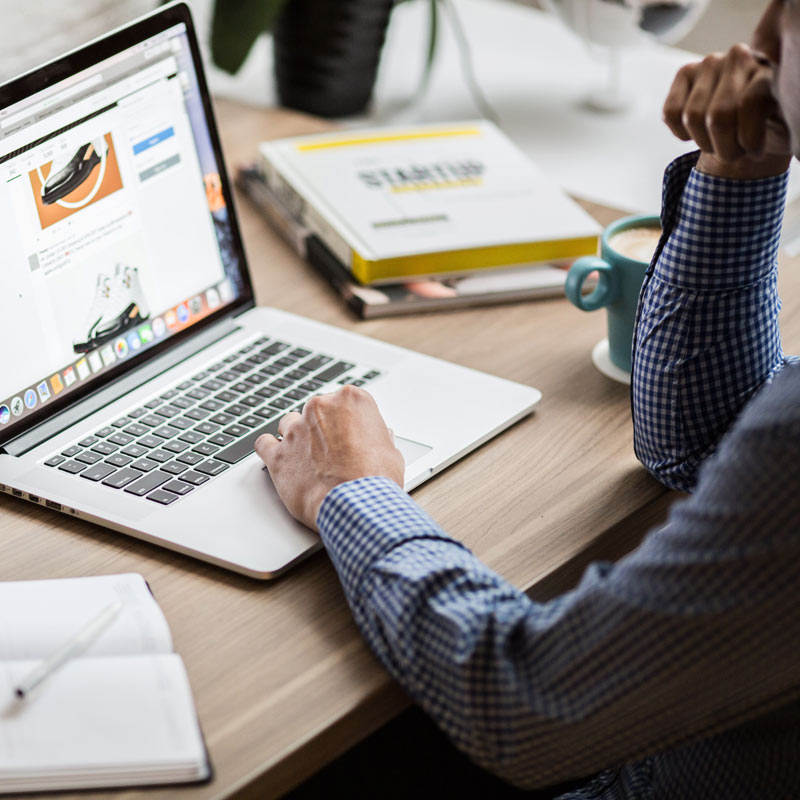 Web Design
D Creations has designed dozens of websites. For small and larger businesses, we always welcome a challenge.
Graphic Design
D Creations provides design through the use of typography, photography, and illustration for your business.
Online Marketing
Online Marketing is a powerful way for businesses of all sizes. We help you reach prospects and customers.
Pick any of our Web Design packages and we'll sign you up for a year of free hosting!
Partner with D Creations, and let us empower your brand with compelling visuals that tell your story and engage your audience.
WHAT CLIENTS ARE SAYING ABOUT D CREATIONS:
Dave from D Creations is a fantastic and professional webdesigner! Very good experience and i can recommand him! He made my site too and im very happy with it!? www.cosmetic-touch.com

Cosmetic Touch – Spain
We needed a new website for saritaindianrestaurant.com and so far we couldn't be happier! If your looking for affordable and effective web designe services we highly recommend D Creations!

Sarita Indian Restaurant – Albir
Dave from D creations is professional from the start to finish. A great service, that is adaptive to anyones needs. Greatly recommended. He performed a total revamp of our renowned brandambassador website: Brandambbassadors.nl

Brandambbasadors – Amsterdam, Netherlands
---